New and Used Equipment
New Equipment
Depend on us to offer the latest in breathing air products and equipment to insure the continued safety of your fire-fighting team. Hoyt is proud to be an authorized dealer for 3M Scott Safety and TRI Air Testing.
Years of experience in the industry means that our standards are high. We believe in selling only the best and most reliable equipment, with solid warranties and companies that stand behind it.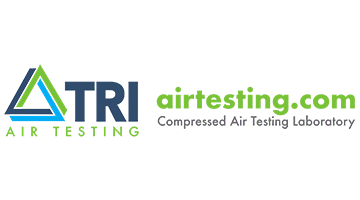 Call us at (800) 447-3385 and let us prepare a quote for you today. You will find our prices are competitive and everything we sell is backed with Hoyt's reputation for quality and service.
Training (SCBA or Compressors)
New Equipment purchases include our expert training services, but occasionaly you may need a class scheduled for new personnel. Call us at (800) 447-3385 for more information or to schedule a class.
Used Equipment
Hoyt offers used equipment that complies with NFPA, OSHA and Texas Fire Commission guidelines. Hoyt stands behind the equipment it sells new and used. We know how important it is because lives depend on it. For more information on our used equipment, give us a call at (800) 447-3385.